Seattle's #1 catering for Thai cravings.
Authentic Thai delivered for your next event.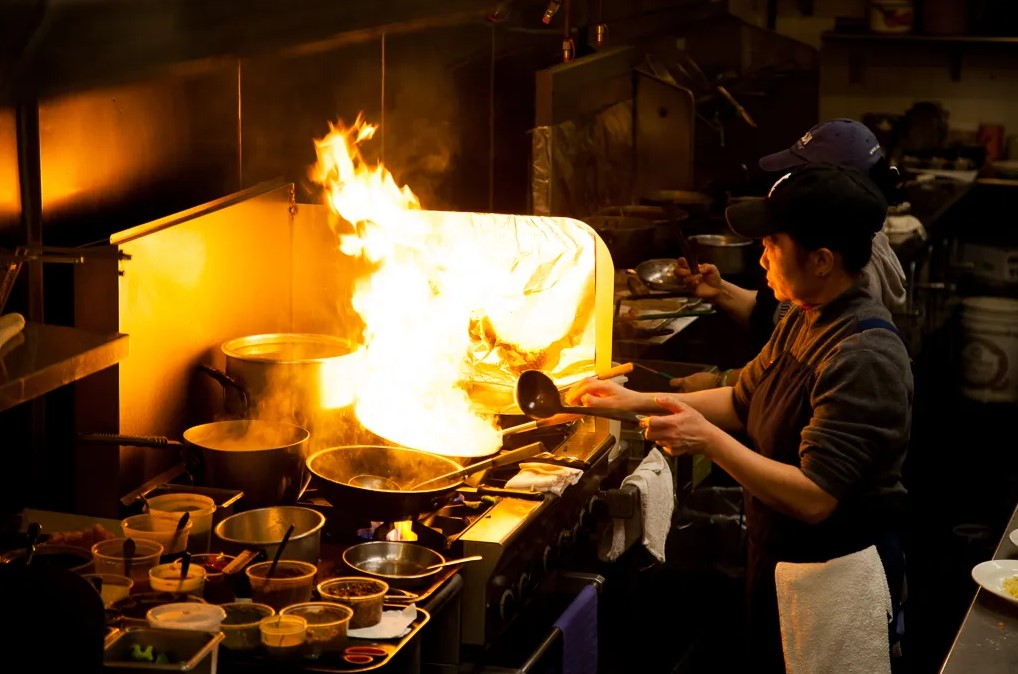 Authentic dishes straight from the wok.
We focus on traditional flavors and cook authentic Thai recipes and use Thai ingredients that we import from our reliable suppliers.
Delicious tradition that people love
Providing the best of Thai cuisine.
Thai cuisine is famous for its distinctive flavors and condiments, such as holy basil, coconut milk, bird's eye pepper (prik ki nu), and unique sauces. Explore Thai flavors and order traditional curries, noodles, and soups straight from Thailand. Check out what people are saying about our delicious food: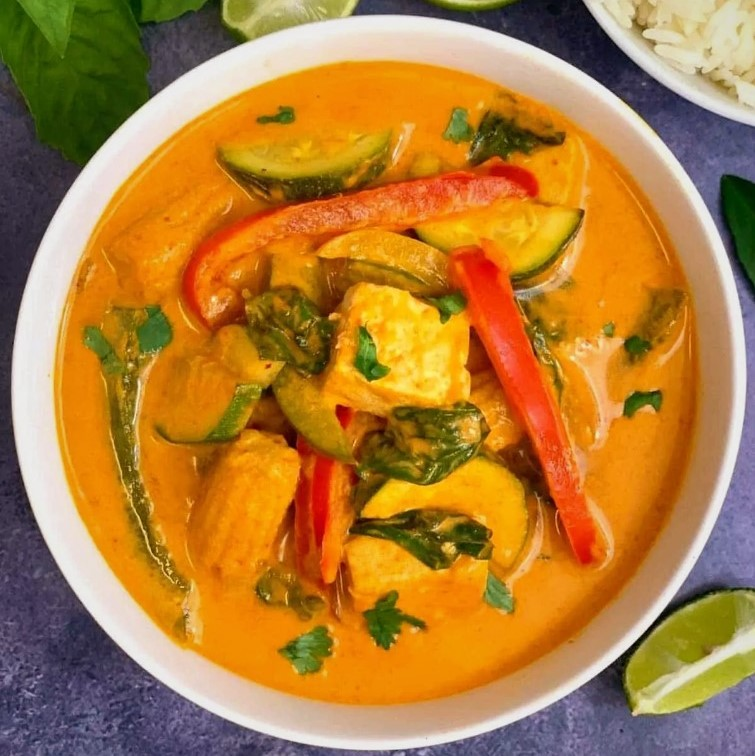 For any kind of event, any time of the year, authentic Thai food served to you.